Scar Treatment
It is my objective to safely and effectively treat skin damage. I work on scars that leave behind a harsh traumatic remembrance or simply that are visually undesirable.
I help people with various effects of surgery scars, tummy tucks, face lifts, breast augmentation, accident scars, burns, vitiligo, stretch marks, sun damage, acne scars, areola restoration, keloids, cleft lip, birth marks, freckles, age spots, vitiligo, hypo-pigmentation, and hyper-pigmentation etc.
My goal is to help people feel more confident about themselves and their skin.
Scar Revision Treatment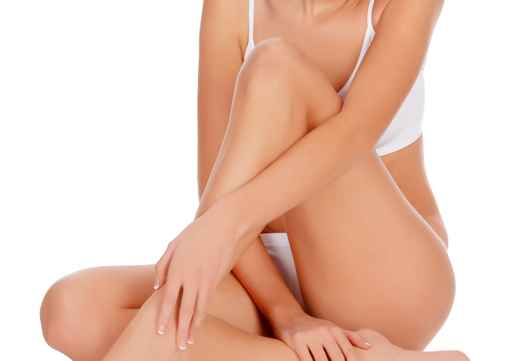 Scars can be corrected or camouflaged. I use a instrument for a scar relaxation technique called "Raque" to levy the scar smooth and flat as needed with keloids or hypertrophic scars. These innovative techniques can be used to treat numerous cosmetic conditions from surgery scars to vitiligo. I can smooth and diminish  acne scaring and fine lines, while restoring collagen, elasticity, and the melanocytes cells that produce color, resulting in vibrant, smooth, and youthful looking skin. Scars can also be hyper-pigmented or hypo-pigmented, meaning the skin is left either white or dark in color. In these cases, micro-pigmentation for scar camouflage is also used.
Micro-pigmentation is the process of depositing microns of colored pigment into the dermal layer of the skin. Micro-pigmentation is a complex pigmentation procedure often requiring several applications and techniques to create blending and natural appearance. This procedure is sought out by those (including both men and women) who wish to camouflage their scars by creating an even skin tone.