Utah Dermagraphics
At Utah Dermagraphics we bring a higher stander of quality and comfort. Our Artist, Melissa Johnson, is a certified Dermagraphic Technician, Micro-pigmentation Specialist and a DMP Instructor offering extensive training courses . Melissa has 10 years of experiance, along with advanced continued education to ensure that her clients and students needs are met with the highest proficiency.
Utah Dermagraphics welcomes the opportunity to earn your trust and deliver the best service in the industry.
Feel comfortable and confident! At Utah Dermagraphics we offer a variety of services that will help you feel the best in your own skin.
Permanent Cosmetics
Enjoy the beauty and natural looking enhancement of Permanent Cosmetics.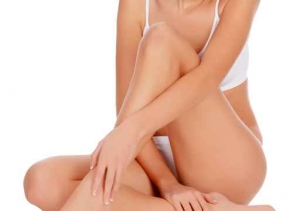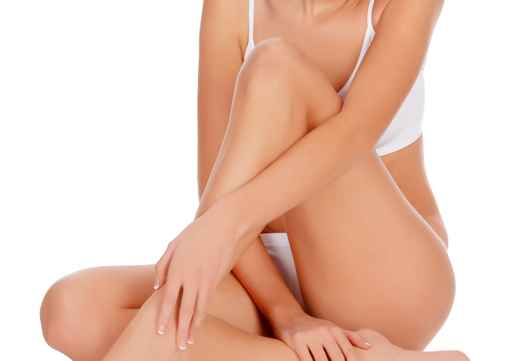 Scar Treatment Revision
Safe and effective solutions for correcting or camouflaging skin damage.
Tattoo Removal
Don't spend thousands of dollars on painful Tattoo Removal. Call us today.
Contact Us
Call 801-230-8132
utahdermagraphics@gmail.com
Locations
Black Tie Salon and Day Spa
Ivy Place
4700 S 900 E #18
Salt Lake City, UT 84117
Pretties Cosmetic Artistry
7706 Locust St.
Midvale, UT 84009
Ageless Medical Spa
2344E Murray Holliday Rd
SLC, UT 84117